Adhesive Tapes Applications
Adhesive tapes are widely used within industry for a myriad of applications such as: bonding, joining, sealing, insulating, separating, protecting, splicing, mounting, temporary holding, marking, warning, strengthening and repairing.
As every application is subtly different, it is impossible to give a full list of all the areas that pressure sensitive adhesive tapes are used within industry. However, these pictures and the lists below give some indication of the types of industries that commonly use adhesive tapes and some of the typical applications that they may be used for.
Bonding
Coding
Edge Protection
Holding
Insulation
Masking
Mounting
Permanent Protection
Sealing
Separating
Temporary Protection
Warning/Safety
Gaffer Tape/Safety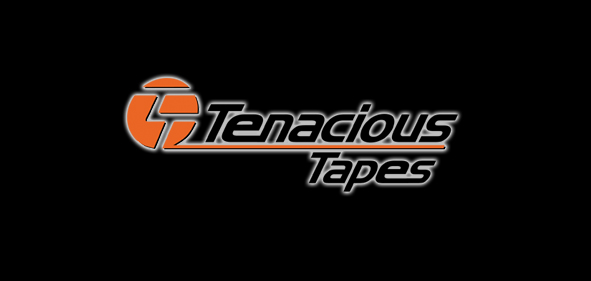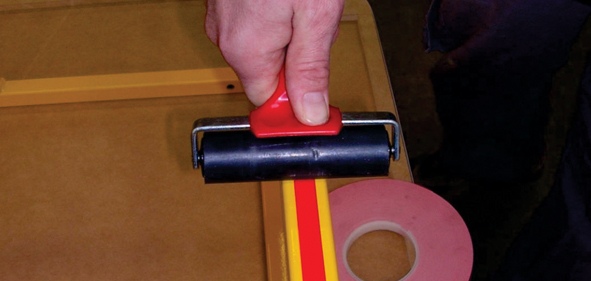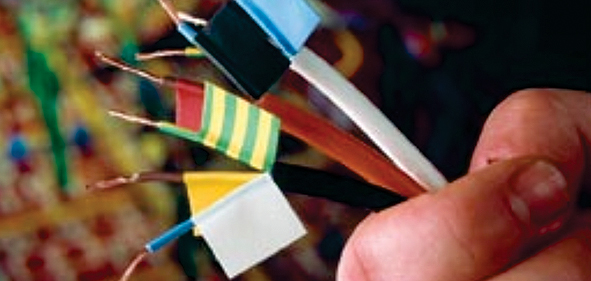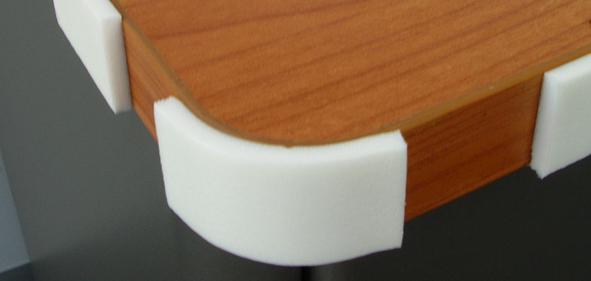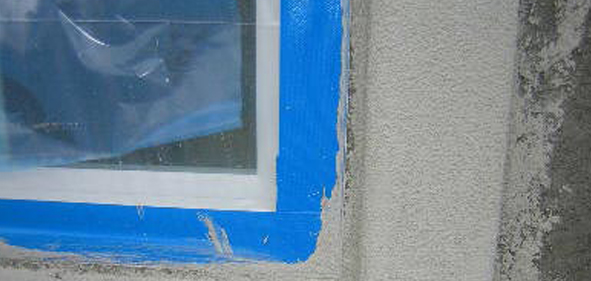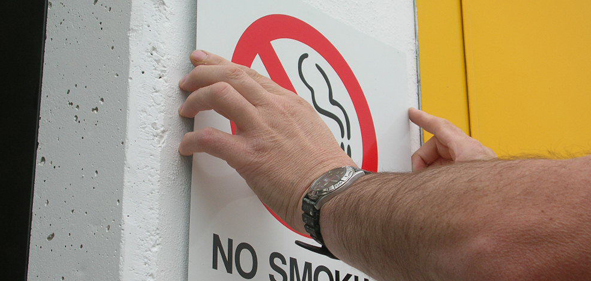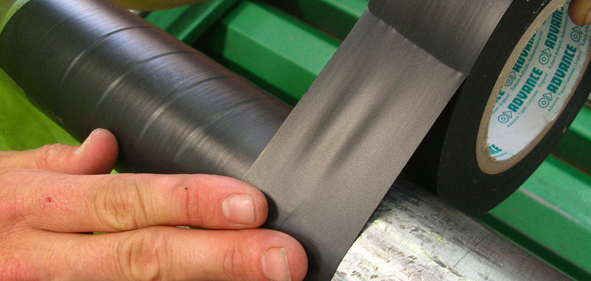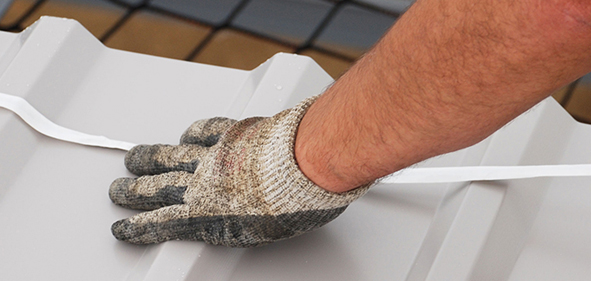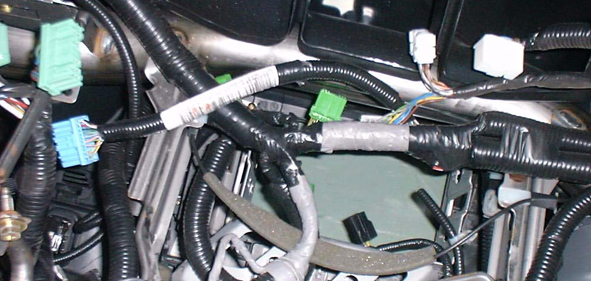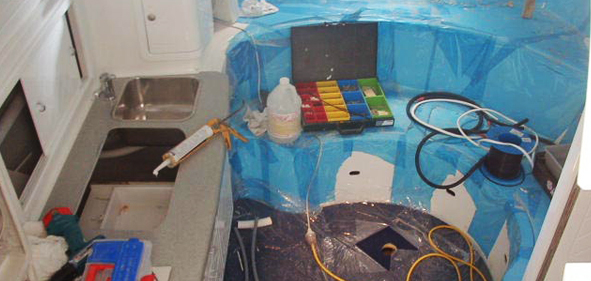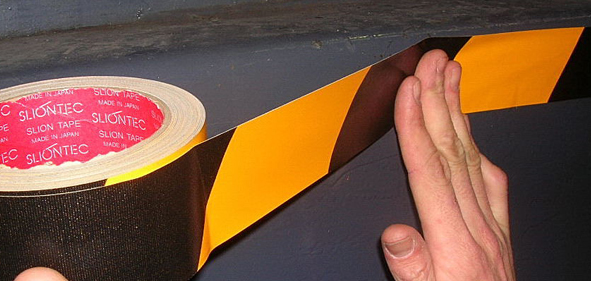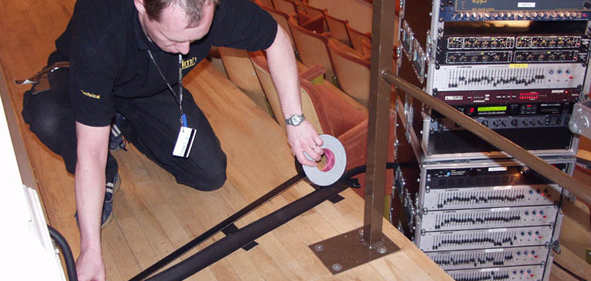 Adhesive Tape Range and Associated Products
Single Sided Tapes
CELLULOSE POLYPROPYLENE FILM
POLYETHYLENE FILM
COATED CLOTHS
REINFORCED / FILAMENT
REINFORCED FOILS
UNCOATED CLOTHS
UHMW PE & PTFE FILM
POLYESTER KAPTON FILM
SPECIAL VINYL
SILICON RUBBER COATED CLOTHS
FELT BACKED
PLAIN FOILS
PLASTICISED PVC FILM
PAPER BASED CREPE
PAPER BASED FLAT
Double Sided Tapes
DOUBLE SIDED TISSUE
ADHESIVE TRANSFER
PAPER BASED
BUTYL ADHESIVE - NET
SCRIM BASED
CLOTH BASED
SELF AMALGAMATING
FOAM BASED - ROLLS
FILM BASED
FAST FIXERS - ADHESIVE DOTS
FOAM BASED - TABS
FOAMED ACRYLICS
Other Products
POLYFEET BUMPERS-POLYURETHANE
HYGIENE - CLEAN MATS
HANGERS
SAFETY CLASS 1 RETRO REFLECTIVE
SAFETY - DEMARCATION
MAGNETIC TAPES
HOOK & LOOP - ADHESIVE DOTS
SAFETY - ANTI SLIP TAPES
CLEANERS & WIPERS
TOUPEE TAPE DOUBLE SIDED
HOOK & LOOP - SEW ON
PRIMERS
PREPARATION DISCS / PADS
HOOK & LOOP - ADHESIVE
ROLLERS